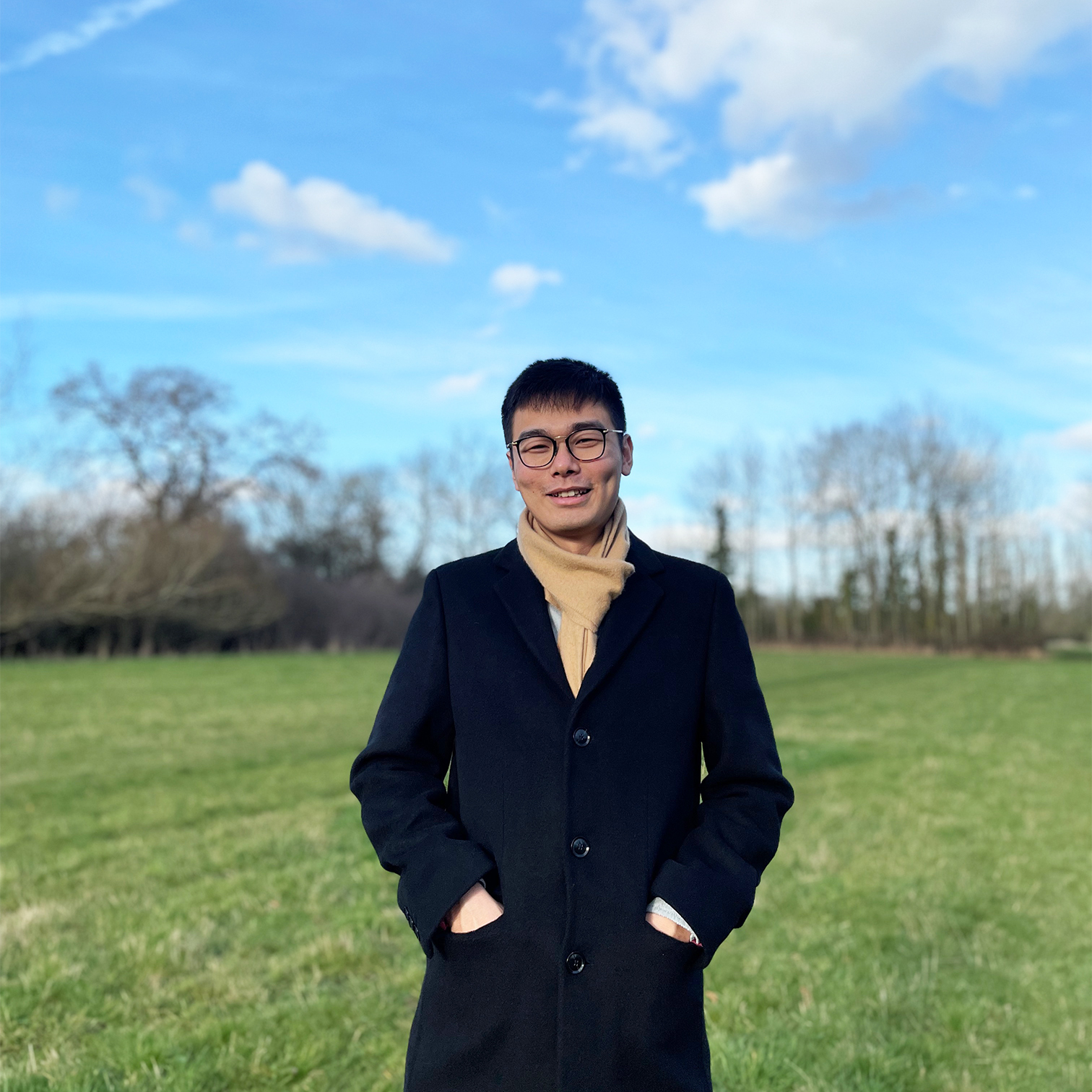 Elgar is interested in understanding the society by capitalising on the digitisation of human behaviours. He has worked on tracking online public opinion and the use of technology in social movements in Hong Kong. He did his Master's in social data science at Oxford and Bachelor in journalism at Hong Kong.
Currently based in Singapore, he previously stayed in Hong Kong, England, and Finland.
Elgar enjoys photographing streets and travelling to places not flooded with tourists. In addition to Cantonese, English and Mandarin, he also speaks a very tiny bit of Korean and Russian.
---